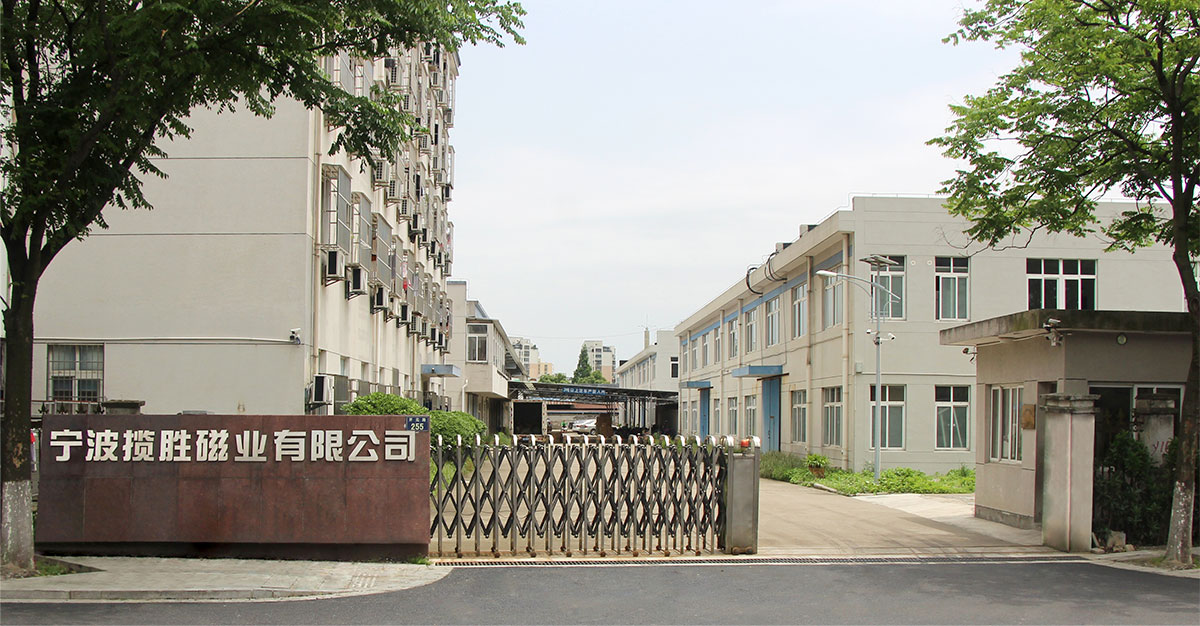 LANCE focuses on R & D and manufacturing of magnetic products.
Key members in the team have more than 10 years of experience in the magnetic industry.
We have all kinds of certifications and patent certificates.
We provide customers with one-stop service for various magnetic products, from design to production.
Company was established and operated.
We passed the ISO9001 quality management system certification.
The company moved to a new address due to development needs.
The trademarks "LANCE" and "LNACE MAG" were registered.

Lance business philosophy:
Social commitment to sincere benefit people

Lance corporate mission:
Research and development energy-saving and efficient magnetic products, to serve the social green manufacturing

Lance development vision:
Become a global energy-saving and efficient magnetic component development and manufacturing leader

Lance insists:
Customer first; Employees and Supplier are second; The third shareholder